Grab Your Free Business Plan Template Below
Enter your name and email address below to get your copy of the Easy To Use Business Plan Template
Please note: By entering your details you consent to receiving resources and promotional materials. All information shared remains confidential and will not be disclosed. For more information please view our privacy policy.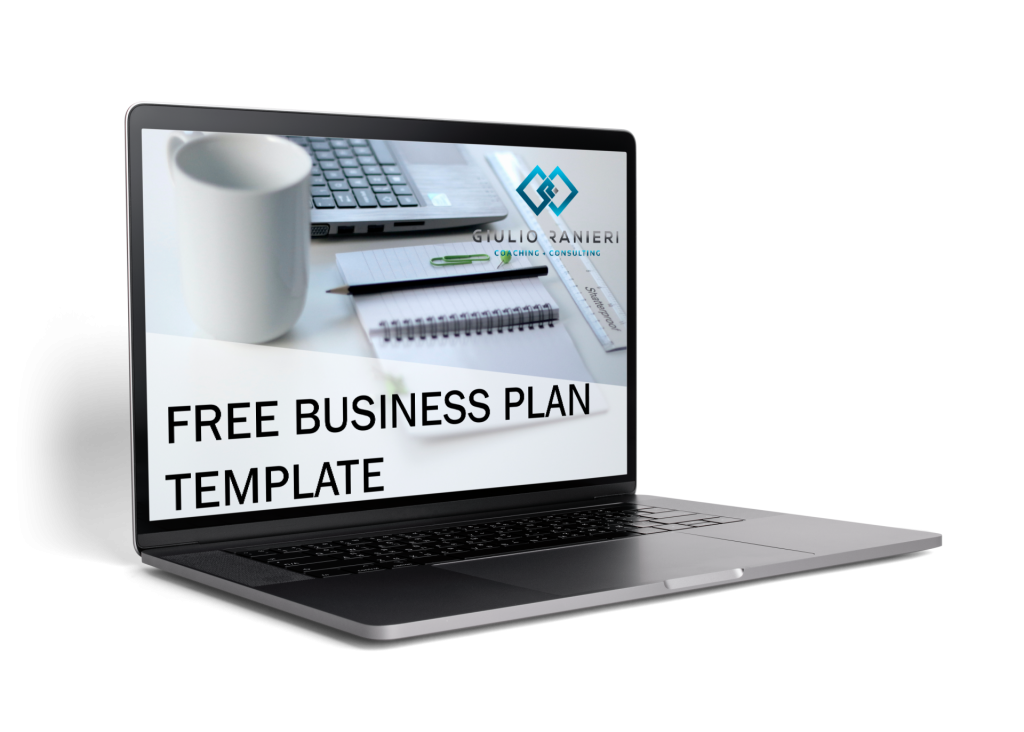 Creating a Business Plan can sometimes be confusing. That's why I've shared the same template I've used for my Businesses in the past. This Plan is so detailed that finance institutions were throwing funding at me.
There's a BONUS link inside as well. Get access to the Cashflow Forecast Tool I use to manage and control my businesses in a way that gives me total control over the money I have available.
The advantage is that it updates in real time and it doesn't cost you a fortune on subscriptions and fancy formats. You can check what impact any decision you're planning to make will have on your Business before you even decide to make it.
So grab the Free Template and build the ultimate Business model to enable you to make the critical decisions you need to make with the RIGHT information in front of you.