Thank you for your request! Your guide will arrive shortly. In the meantime, I'd like to invite you to…
Business Strategy & Vision Coaching Session
With Over 20 Years Experience In Running My Own Multiple Businesses And Working For Multi National Companies Delivering In Excess Of $250million Worth Of Projects, I Know How Critical It Is To Maintain Control And Balance In Your Business. But I Also Understand That You Shouldn't Have To Do It Alone.
Your Investment In Yourself $249 (Incl GST)
Get 20% off Your First Session Using Code: COACH20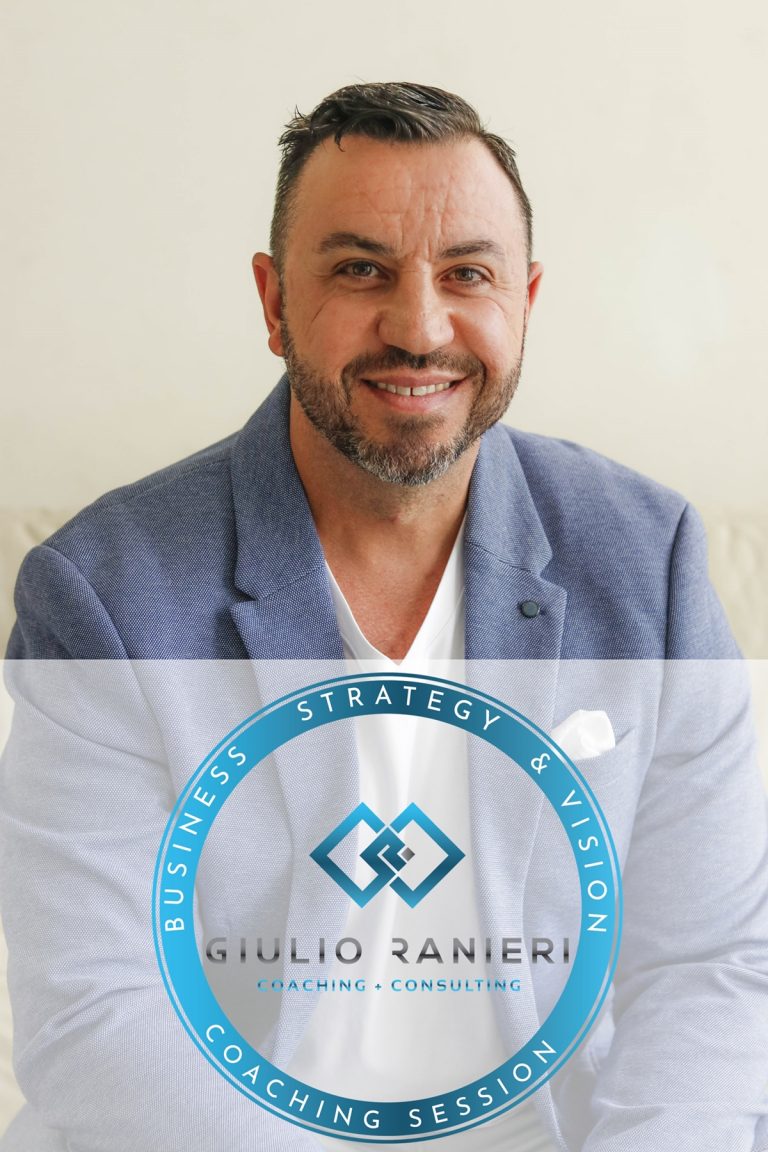 When you're deep within your business, you vision becomes clouded and it suddenly becomes overwhelming… you're too close to see the root causes of the issues and you struggle to discover the solutions.
When you have someone beside you that can guide you and show you the way to those solutions, it starts to become easier to see the light and with my Business Strategy and Vision Coaching Session, that's exactly what you'll get.
Together we'll create a clear vision of the business and life you want and Structure your business to suit
I'll show you the power of being in alignment with your business and how to nurture that for growth
We'll Workshop your Business tensions and Create Clear and Targeted Actions