Do You Know The 10 Must Haves For Your Business To Thrive?
Download Your Free Guide to Discover the Answer
We'll never share your information. You'll also receive resources & exclusive offers. Privacy Policy
My mission is to help the struggling business owner or entrepreneur discover the way out
My goal is to work with men and women who are struggling in their business and lives to guide and nurture them to develop the tools and practices that they will need to gain clarity to create positive life balance and regain their power.
The programs that I have developed are based around my personal journey of self-discovery and development which helped me rebuild myself and a business in a way that serves me better and provides the lifestyle that provides me peace and happiness.
"I was at a point once in my life where it all seemed hopeless and there was no end to the dark tunnel."
Running a business is hard and challenging and we often get lost or buried by the everyday burdens which causes us to lose our core reason for starting it in the first place. I was at a point once in my life where it all seemed hopeless and there was no end to the dark tunnel.
It wasn't until I stepped back and rediscovered myself that I was then able to bring that enlightenment and clarity into my business. That epiphany sent me a clear message and I am now on a journey and path that is in alignment with who I am, not who I'm supposed to be.
"This transformation is available for anyone who is ready to walk a new path in their life."
This transformation is available for anyone who is ready to walk a new path in their life. It's a path that I will walk with you. It's a personal approach where the focus is on you first to clear the clutter and find Clarity. We then take those discoveries to rebuild and restructure your business so that it is aligned with your 'Deep Purpose' and your true 'Why' in life.
If you're ready to regain control, grab one of my Business Strategy and Vision Coaching Sessions where together we'll get clear about your goals, uncover what's really standing in your way, and create a proven plan to enjoy the business you've always wanted.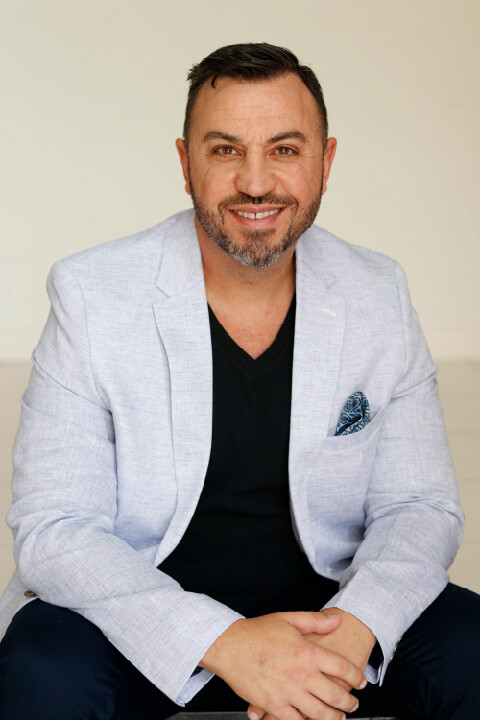 Coaching with a Difference
What's Different about My Approach?
Not a standard 'cookie cutter' approach. You and your business are unique, and I treat you that way.
We dig deep in the understanding of your 'Why' and Purpose for your business and use these discoveries to rebuild it the way you always dreamed.
It's a Personal and Guided approach where we work on YOU first. You are the key to the business becoming great.
Business specific approaches and tailored work to suit your actual business. Yep, we will work on YOUR Business
Workshop real and current issues and look for realistic and functional solutions.
It's a guided 1 on 1 and face to face programs. Personal, not thrown in a room with a group of different people who may be at different stages in their business.
The work is designed to be relevant to you and your current situation in business and in life.
23 years working in and around businesses of various sizes.
Worked for multi-national companies on multi-million dollar projects
Managed large teams of diverse people.
Failed in business.
Succeeded in business.
Experienced struggles of feeling lost in what I'm doing and Learnt the tools to overcome this.
Persisted with a career choice that no longer served who I was becoming just to prove to others that I could do it. Boy was that a mistake!
My fear of failure and lack of money caused me to take on jobs, clients and projects that didn't serve me. Made me really mad and often depressed.
Went into a deep depression and a sense of hopelessness. I came out the other side a different person. Stronger and ready to help others.
Took the steps to find and work on myself to make myself better.
I've been down the dark paths and emerged with a clearer vision of who I am and now I've developed programs and learning to teach other business owners to do the same.