gain clarity and direction specific for your needs
Do you feel like you're stuck in the Business, you're caught in the day to day activities and you can't seem to escape?
You're working long hours, lots of days, you're so entrenched in it that you have no time for yourself or your family.
No matter how hard you try, you can't find a way to step back so you can work ON the business, rather than being chained down IN the business…
If you're a business owner struggling with growing the business and finding time for the most important things to you, I'm here to tell you that you're not alone.
It's actually more common than what you might think.
Most Importantly, You Deserve to have an amazing Business and an Amazing Life… It's time to Claim That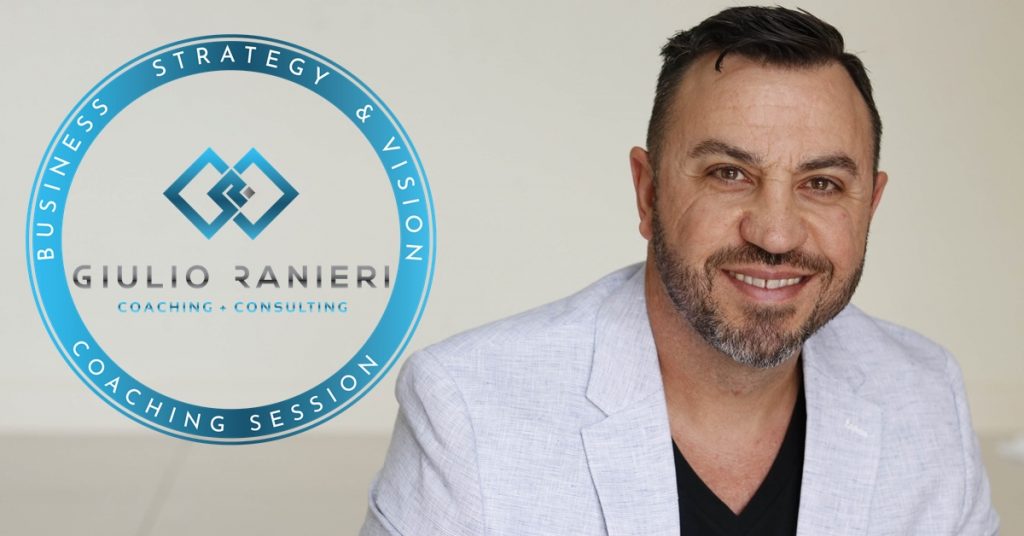 A personalised Coaching Session to workshop your current Business Tensions and Create Actionable Outcomes to Allow Your Business to Grow
There are times as a business owner when we need the guidance, support and creative eye of someone who has truly walked our path and understands what it's like to be in our shoes as a business owner. 
A sage advisor who has the wisdom and the know-how to move us through the fears, challenges and teething problems of being a 'Business Newby' trying to birth a business into the world, or to save us, as 'Business Veterans' from drowning under the relentless needs of an established business. 
A business that's eclipsing the rest of our life. We all need someone who can act as a solid sounding board for our problems and offer us a trusted space to explore our creative thoughts. 
A business guide who can help us reshape who we are, redefine what we do and most of all, champion our ideas as we venture into new territory in the pursuit of our dreams.
In a 'Business Strategy and Vision Coaching Session', we'll work together to do just that.
What happens in a 'Business Strategy & Vision Coaching Session'?
In your 'Business Strategy & Vision Coaching Session' we'll take a 'workshop' approach to your needs by deep-diving into the challenges you're facing and the vision you're holding. Our work together will steer you through your business tensions, realign you to your purpose and reset the path to the vision you initially dreamed of. Or, if need be, we'll create a new one.
In your 'Business Strategy & Vision Coaching Session', we'll unpack each of your current challenges which might be:
Overwhelm And Stress Within The Business
Confusion About What To Do Next
Second Guessing Your Decisions
Self-Doubt
Fear Of Failure
Lost Direction In The Business
Questioning The Current Business Path
Finding A Deeper Purpose In What You're Doing
As we explore your situation, I'll assist you in getting to the heart of any difficulties and to arrive at the source of the solution.
Your 'Business Strategy & Vision Coaching Session', will conclude with practical take-aways from our brainstorming of ideas, and valuable 'to do's for you to action will be targeted to your specific needs, potentially, in the areas of:
Business Structure and Stability
Strategy And Planning for positive Growth
Budgeting, Forecasting And Cash-Flow for Longevity
Staffing Or Management Challenges
Creating a Powerful Culture Based of Core Values
Marketing Messaging And Tactics to Attract The Right People to Your Business
Brainstorm Outcomes: Ideas To Develop A New Direction For The Business
To Get Started:
Book in a time in the calendar below.
You will be prompted to answer a couple of quick questions so I can get to know a little bit about you before our call. 
You'll then be directed to make payment with your Credit Card.
You'll get an Email confirmation of the booking… don't worry, I'll get it too.
If you choose a Zoom call, I'll email you a link before our talk.
If you choose a phone call, you'll get a text confirming your appointment.
If you're unsure or if you need help, just email me at Giulio@giulioranieri.com and I'll help you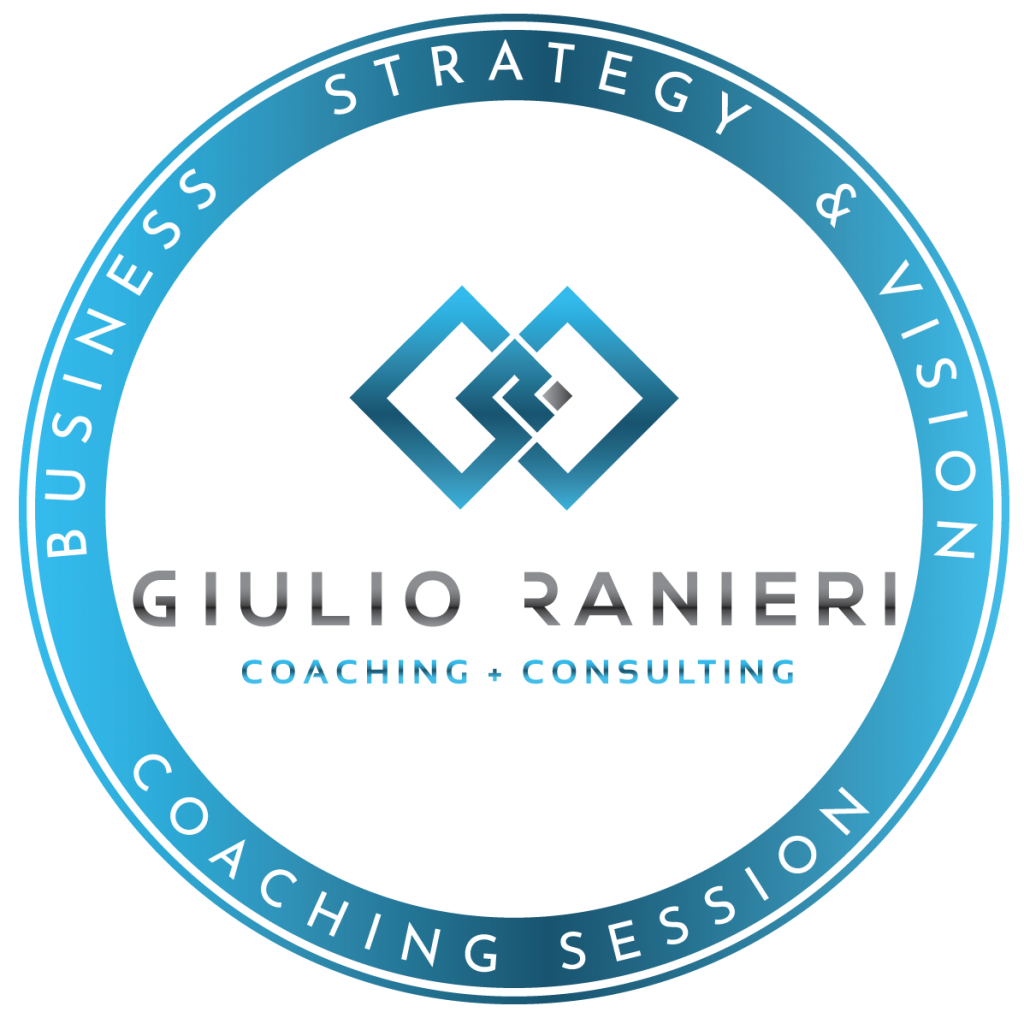 I've worked with a number of coaches in the past, yet within the first session with Giulio I gained the clarity on my purpose that had alluded me before. I'm very grateful. Of course, it didn't stop there. Giulio has challenged & then guided me into a revised business direction. He has done this with strength of character & empathy, grounded in personal experience. I would highly recommend him.
Rachel Main
I've just completed my coaching course with Giulio, and it has been absolutely amazing, he is so patient and got on so well. He has taught me so much about my business, myself and my stuff. I can't wait to continue on with my sessions to see how far we can take this. I could not recommend he's service enough. Absolutely amazing!
Mary Mastroianni
My coaching course with Giulio has been incredibly helpful and insightful as well as enjoyable. He is so practical, logical, strategic, and experienced while also guiding with kindness, emotional intelligence and understanding... I highly recommend Giulio and his services to any business owner and I look forward to the ongoing expansion and growth of my business with Giulio as my coach and guide.
Meagan Cohn